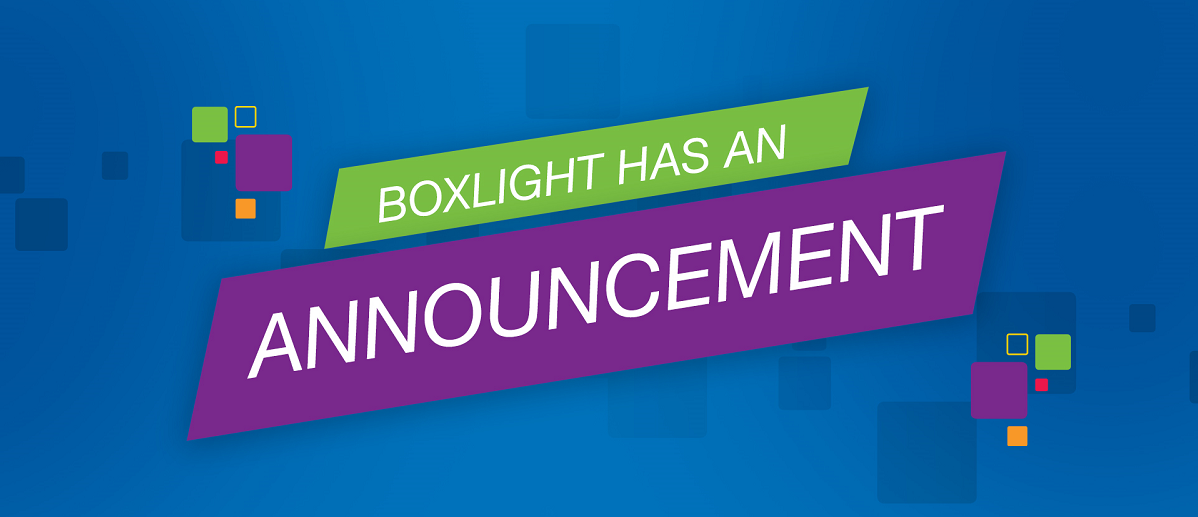 Boxlight-EOS Education is now a Google for Education Service Partner with the Google Cloud Partner Advantage Program. What does this mean? This upgrade in designation means that Boxlight-EOS Education is recognized as a Google Cloud Partner with Education Partner Expertise, enabling Boxlight-EOS to offer customized professional development and support specific to Google Workspace for Education and Google Cloud functions. This also means that Boxlight-EOS can offer professional development to organizations outside of the United States.
"We are thrilled that our unique expertise in providing customized professional development for educators has been recognized by Google," said Dr. Alex Leis, CEO of Boxlight-EOS Education. "We look forward to leveraging this partnership for the greater benefit of teachers and students as they continue to use digital tools."
To view Boxlight-EOS Education professional development and training offerings, including a K12 Training Catalog, go to boxlight.com/professional-development.
Contact Dr. Alex Leis about Boxlight-EOS Education programs, including training specific to Google Workspace: alex.leis@boxlight.com.
For ESSER-related offering videos, visit our Education Relief Funding playlist on YouTube.